If you are not from Adelaide and need to send your Device for Repair, please use the form below to provide us with your details and fault related.
Alternatively, Book an Appointment or Request a pickup if you are in Adelaide.
We simplified the Post-In process to a couple of straightforward steps to provide a quick turnaround of under two weeks and a solution to your Post-In Repair.
Expect total repair time to be around 2 to 3 weeks. It takes under a week to complete the repair. Express postage takes around a week each way (Australia Post delivery times).
Step By Step Process in Sending Your Device for a Repair
How to prepare your device for Send-IT and safe shipping
Post Office White postage boxes are more expensive and not strong compared to the ones we linked below. We highly advise you to pass by Officeworks and get these boxes instead to ensure the risk of bent or damaged boxes is as low as possible.
Permanent Marker – Ideally Red Sharpie – 2.67$
Packaging Tape – Roll of Packaging Tape – 4.18$
Bubble Wrap PPS Bubble Wrap 300mm x 3m – 4.68$
Packaging Box – Depending on the size of the device either a 13″ or 15″ box is usually enough. Check laptop dimensions beforehand!
Confirm with us if you need to send the charger
Once Posted reply to the booking email with Package Tracking Details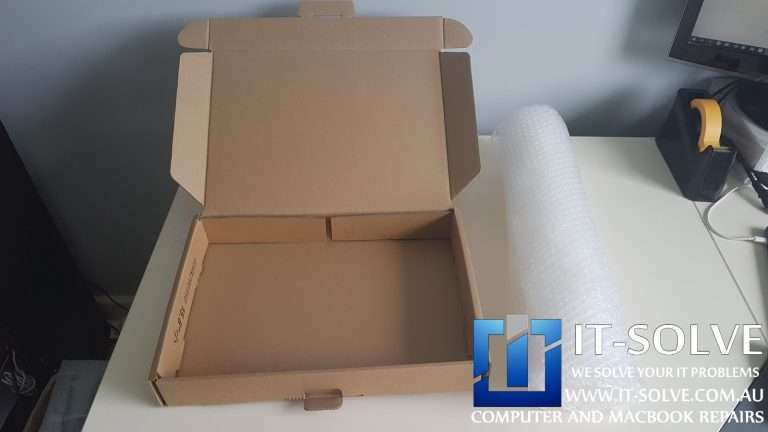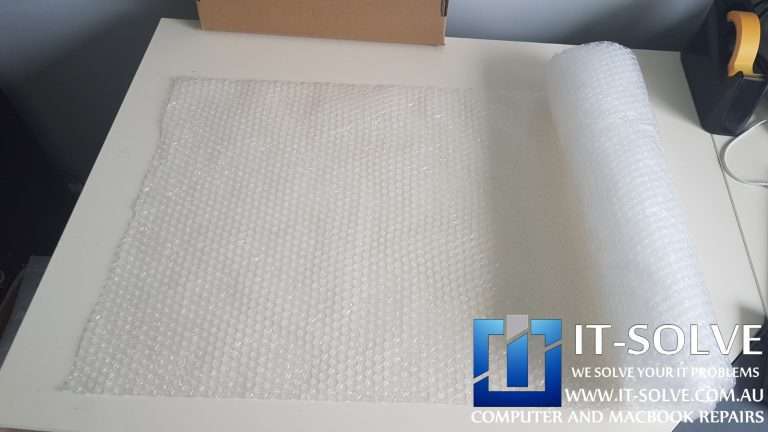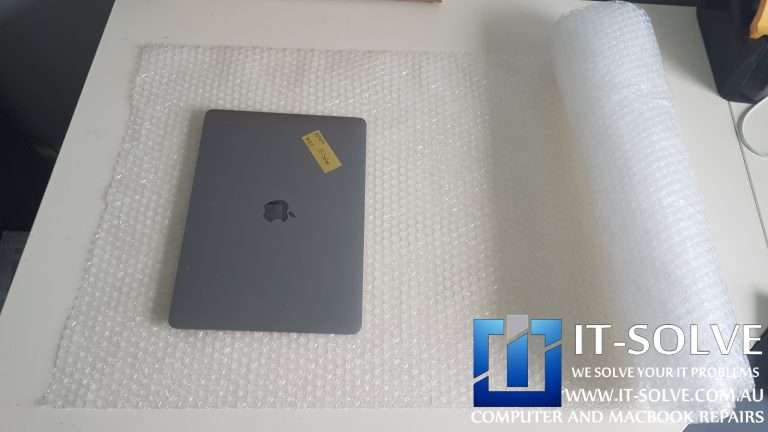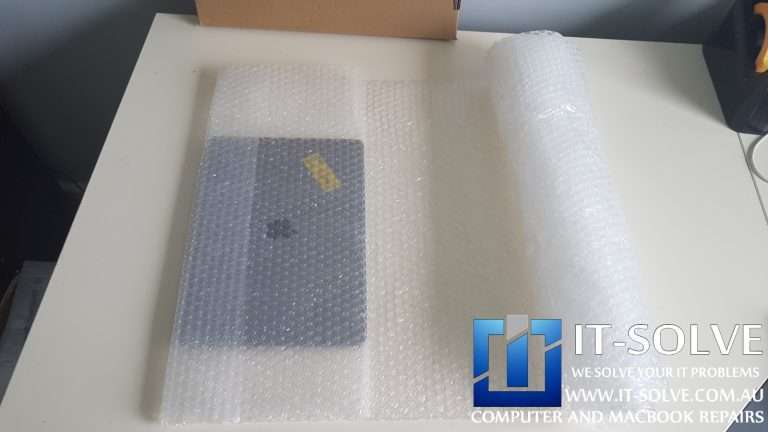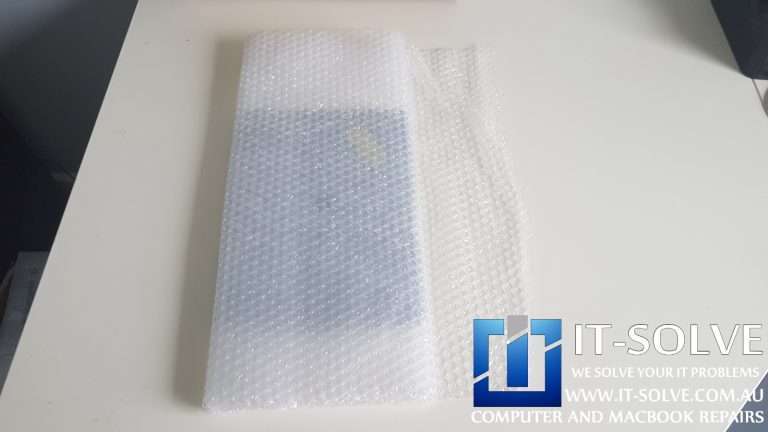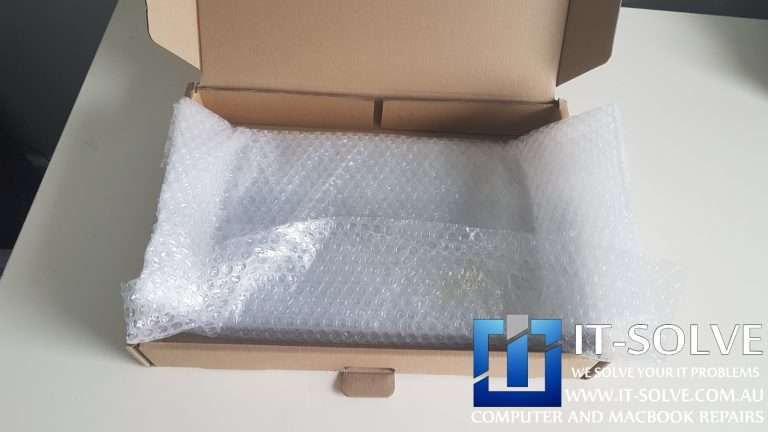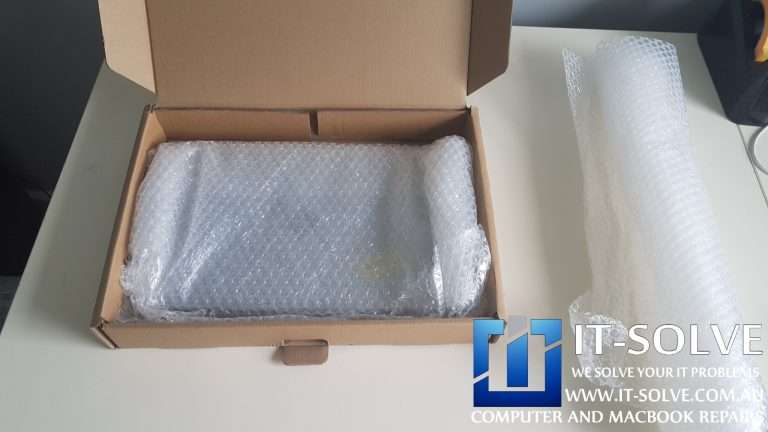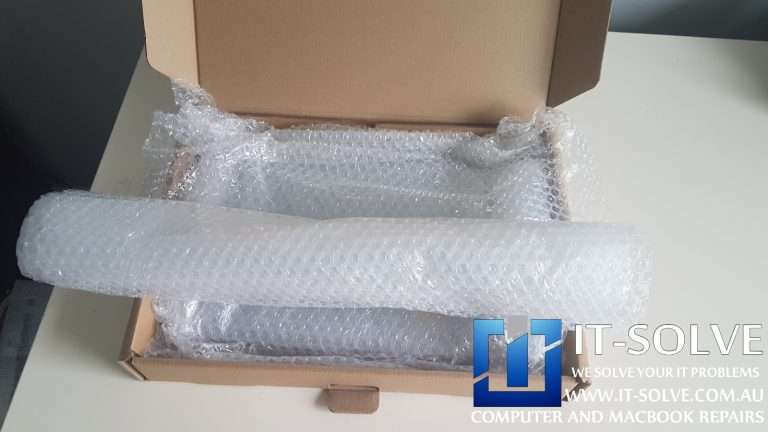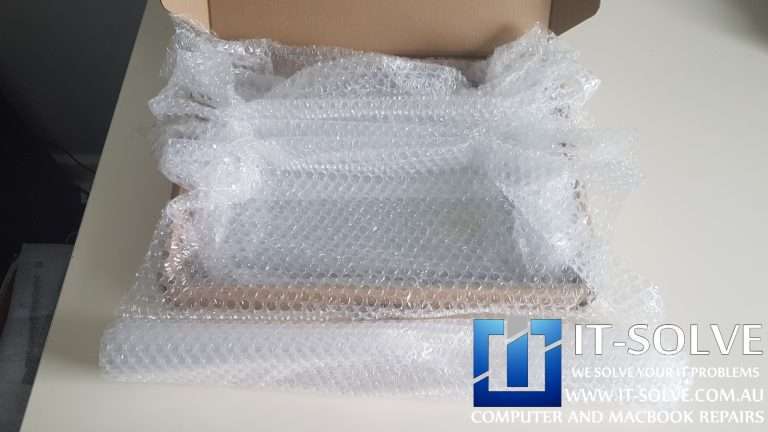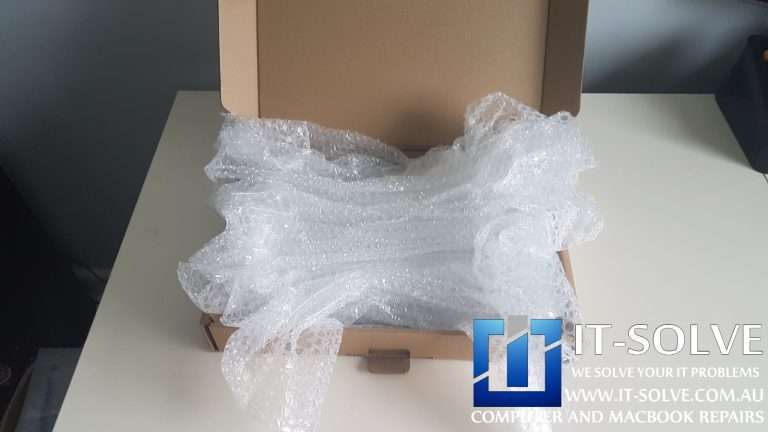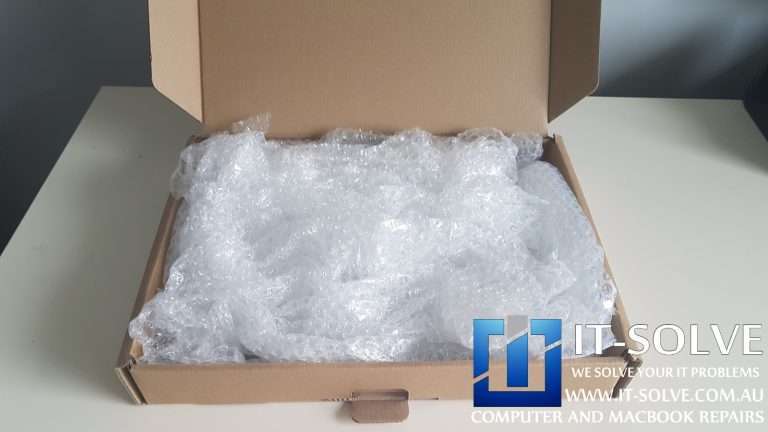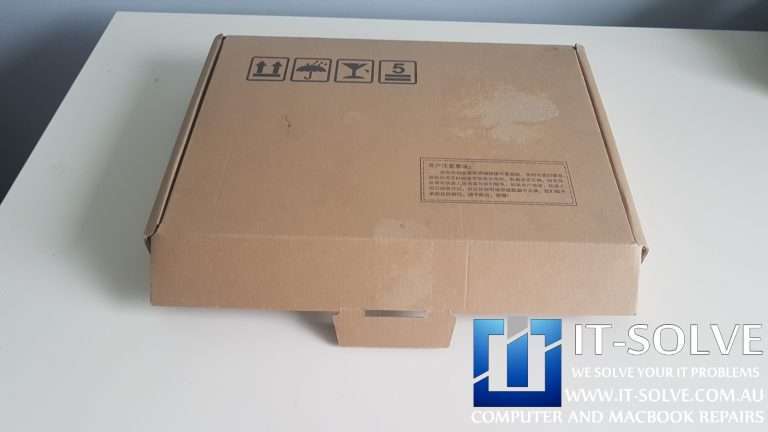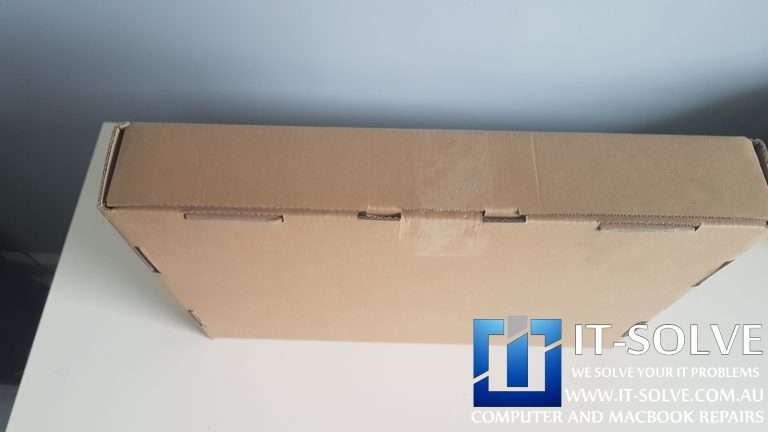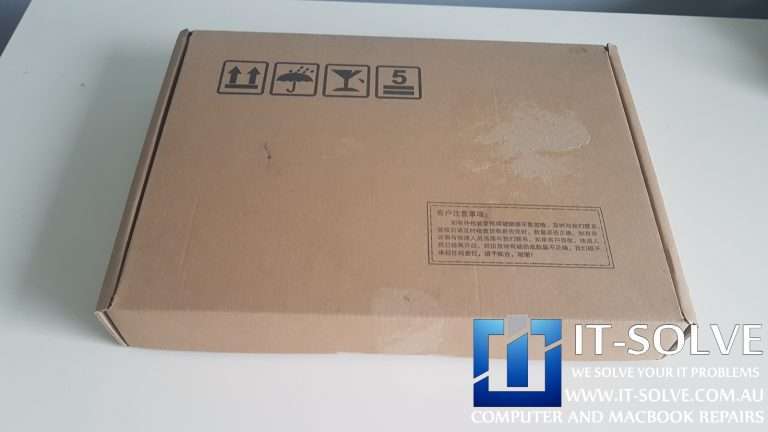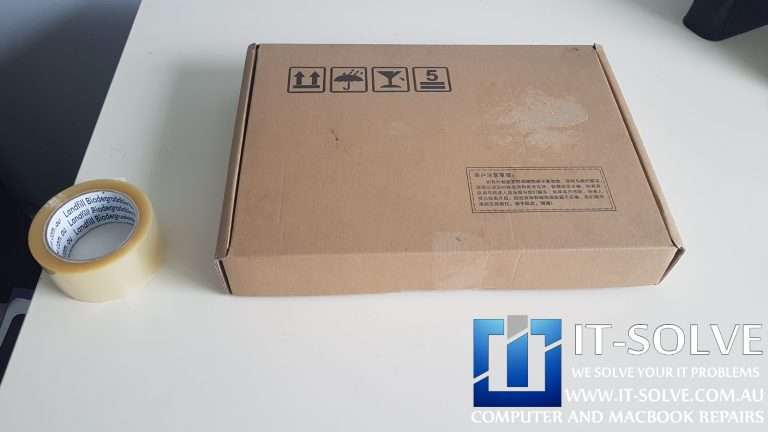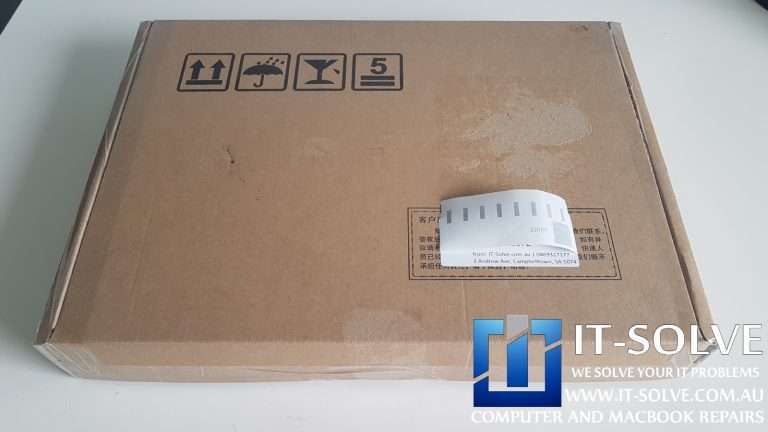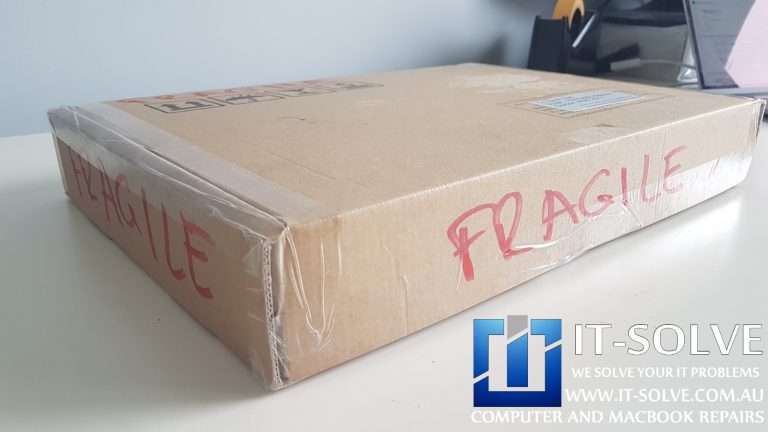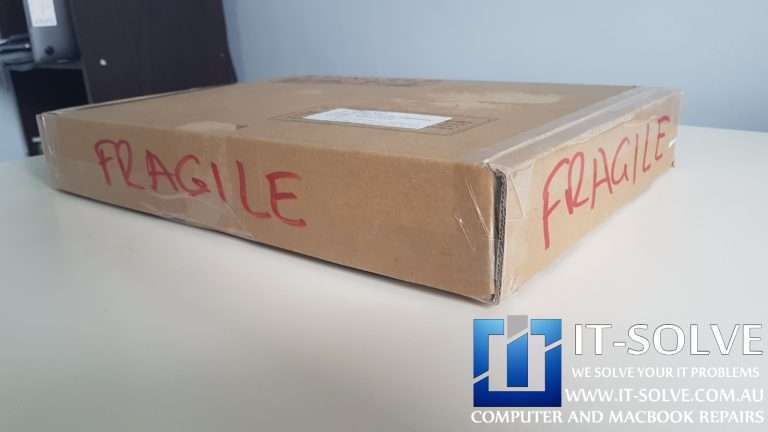 Post to Address:
---
Recipient Mobile: 0469317177

To: ITSolve Repairs
Address: 3 Andrew Avenue, Campbelltown, SA 5074
---
Tracked Package
No Signature Required
Express if needed urgently